Join Jeff Soto (painter, muralist and illustrator) in a painting workshop where students will explore traditional and non-traditional acrylic painting techniques.
Jeff will share his methods as you create your own unique work of art from start to finish! Topics include surface prep, creating interesting textures, handling paint, creating the illusion of light and volume, and destruction!
Class Size
20 students maximum.
Information on required tools to be announced soon.
Proudly supported by Weta Workshop School at Massey University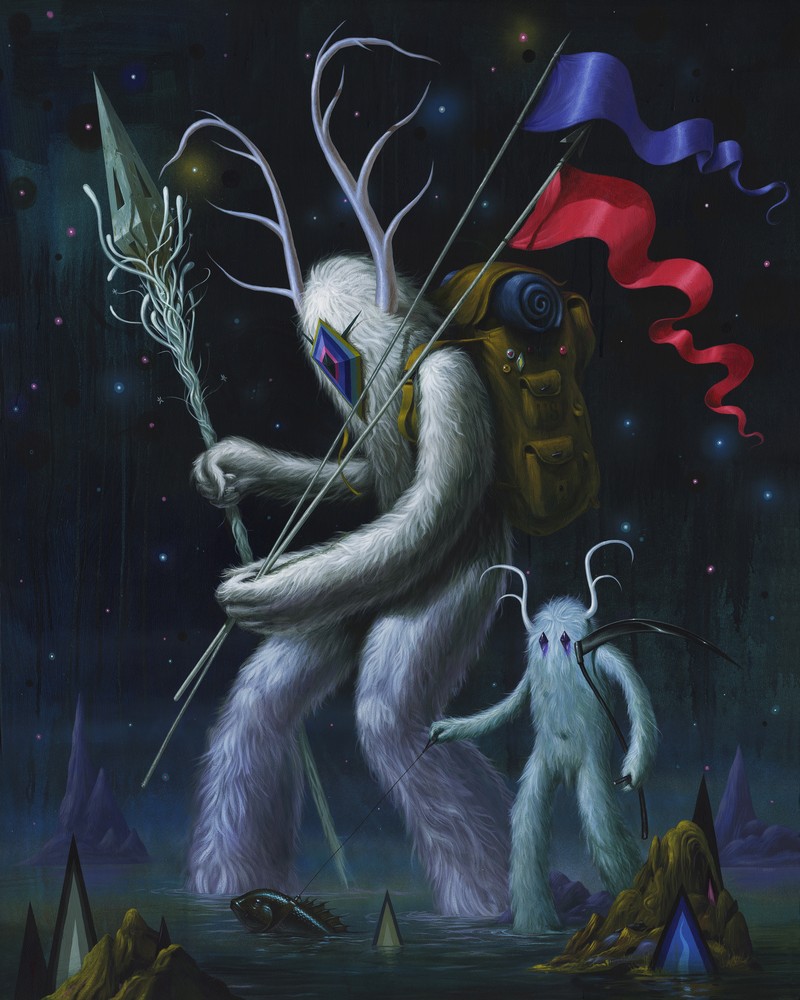 June 9 @ 09:00
Te Ara Hihiko
Jeff Soto