Join Jeff Soto (painter, muralist and illustrator) in a painting workshop where students will explore traditional and non-traditional acrylic painting techniques.
Jeff will share his methods as you create your own unique work of art from start to finish! Topics include surface prep, creating interesting textures, handling paint, creating the illusion of light and volume, and destruction!
Class Size
20 students maximum.
Class Information
The class will be held in level D, Te Ara Hihiko (Block 12) at Massey University – The block is easily accessed via level C or A. Here is a map of the the location – http://www.massey.ac.nz/massey/contact/wellington-campus/wellington-campus_home.cfm
The masterclass will run from 9am – 6pm with an hour break for lunch
Students can enter campus off Tasman St, Entrance D, There is free parking in the staff carpark in front of the tussock cafe and Marae.  Pay and display parking is also available on Tasman street. There is a bus stop located outside Massey University on Wallace street which is a short walk to the bus stop.
Please aim to arrive at 8.45am. If you are lost – please call Tanya on 0211852440 and she will come down and open the door for you.
Lunch will not be provided, but there are many cafe's open in Cuba Street, or at the Newtown intersection.
There is a kit fee for the class of $42.00. The Kit fee will include the following –
1x (12×16) hardboard panel
4x (5×7) hardboard panel
both panels will be pre-coated in Gesso
A selection of liquitex paints to be shared within the class.
The kit fee will be collected in class.
Students need to bring a selection of brushes ( any size, but do include small brushes for detail) a water cup and a paint tray.
If you have any questions please contact Tanya on 0211852440.
Proudly supported by Weta Workshop School at Massey University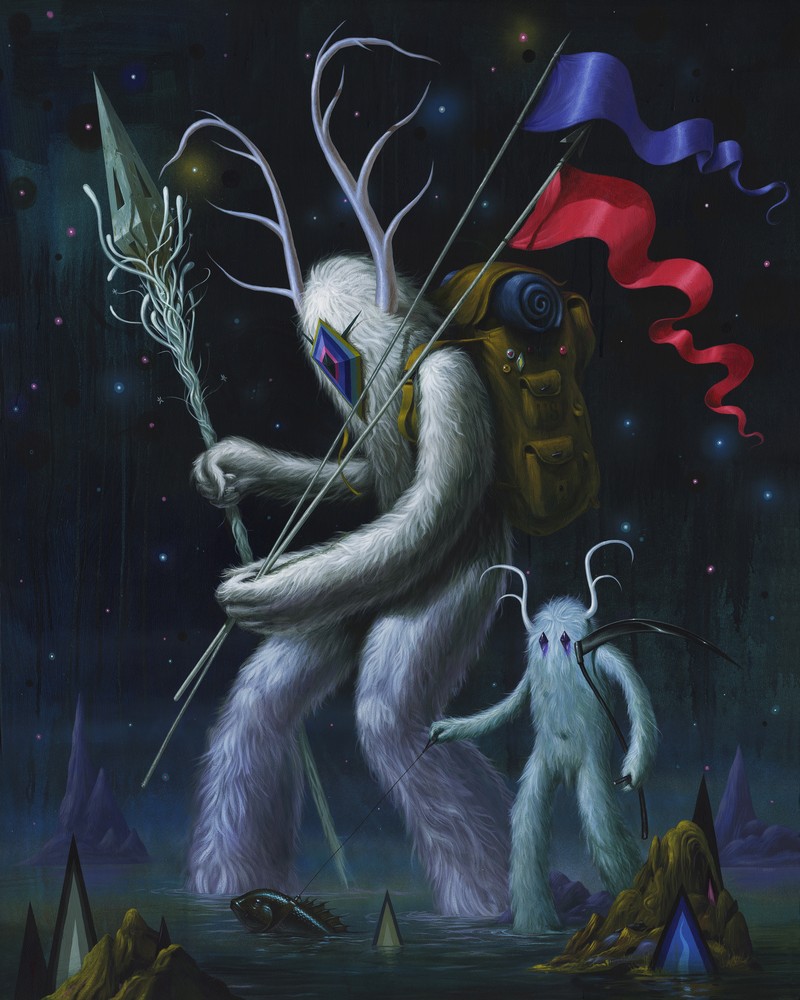 June 9 @ 09:00
Te Ara Hihiko
Jeff Soto