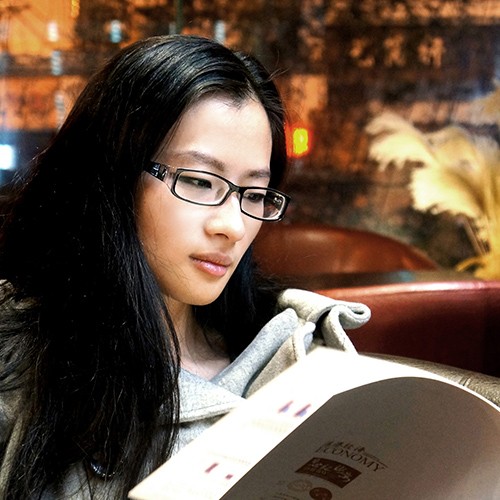 As a child, Clover has always loved sketching and painting. 
Over the years she has continued to explore her creativity through illustration and comic arts. Her graduation project and first complete original animation 'On the road' won Best Production Design at Golden Dragon Award.
Collaborating with Cloud Yang, Clover is responsible for animation background design and color direction at Wolf Smoke Animation. She continues to author her own series of comics, scripts, as well as art design and production for animation projects. Her widely successful long running indie manhua (comic) series 'Master of Shan Hai' has over 500 million views online, with a large following in China. Her series 'Martial Arts School' is currently serialised simultaneously across major Chinese web-comic platforms including U17, Tencent Comics, Buka, and Micro Comics to great acclaim.