While capturing a decent likeness of the model is an important aspect of painting a portrait, over the years
Nate Frizzell
has focused less on making something that looks completely accurate and more on what makes a good painting. Rather than tirelessly rendering details until the work looks like a photograph, the intention is to create something expressive that feels alive.
In this Masterclass, Nate will share his creative approach while demonstrating his process of painting a portrait from life. He will emphasize the importance of drawing, composition, how he uses a fairly limited palette to build up color and value, and how he uses the model as both information and inspiration.
For the second half of the masterclass, students will have a chance to join Nate in the hands-on creation of a portrait painting from life, with support and feedback from Nate.? The workshop will end with a group critique session.
Class Size
20 students maximum.
Information on required tools to be announced soon.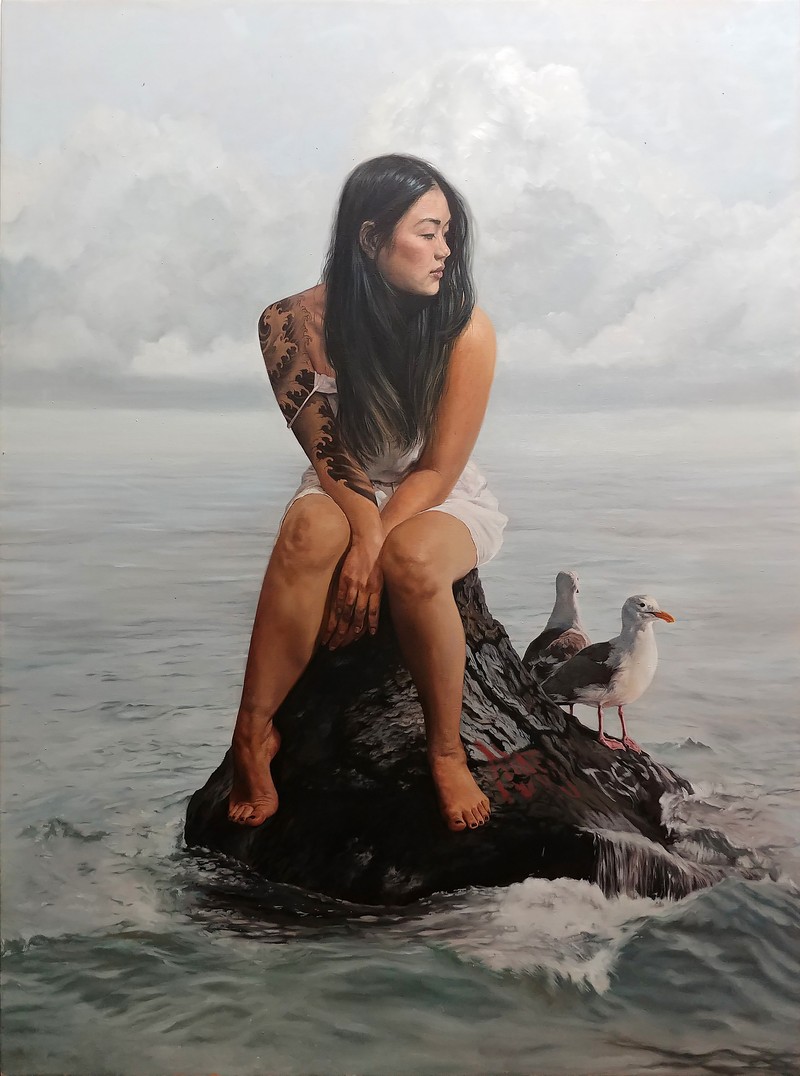 June 9 @ 09:00
Te Ara Hihiko
Nate Frizzell